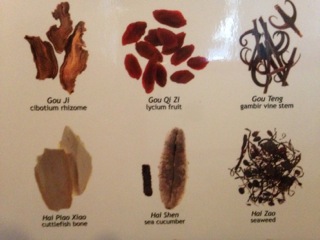 Patent herbal remedies
I am qualified to dispense Chinese herbal patent remedies which I find helpful for many people where I use them in conjunction with acupuncture treatment.
I am careful to not use any remedies which contain either animal products, or endangered herbs.
Shonishin – Japanese paediatric acupuncture
This is a very specialised and non invasive method of treating all children, from infants to secondary school age . Children respond very well to acupuncture and usually enjoy the experience.
Scar therapy
I have had specific training to treat scars, which can be quite problematic, and unsightly, for the patient, and it is possible to make a great deal of improvement even if the scar has been there for many years.
Anti-smoking
Acupuncture has been known for years to be helpful as an anti-addiction therapy, and I have used it successfully countless times.